THE EXECUTIVE STAFF
Here's just some of our dedicated staff members of which all have an extensive background in various professsions such as the military, law enforcement and medical fields just to name a few. They also serve as mentors, big brothers and sisters and sometimes mom and dads to our young cadets.
David Perez, Colonel
Commander & Founder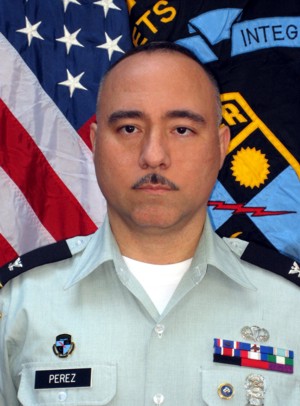 Col. Perez, has volunteered over 30 years to youths in cadets and is one of the founders of The Ranger Corps Cadets. He has a total of nine years of credited military service. He has served with units such as the U.S. Army's elite 1/75th Ranger Regiment in 1981, 1/101st Long Range
Surveillance Detachment
(LRSD Airborne) and the 1/258th Field Artillery (NYARNG). He has over 22 years of law enforcement experience and is a N.Y.S. and F.B.I. certified police and firearms instructor.
Edgardo L. Diaz, Major
Executive Officer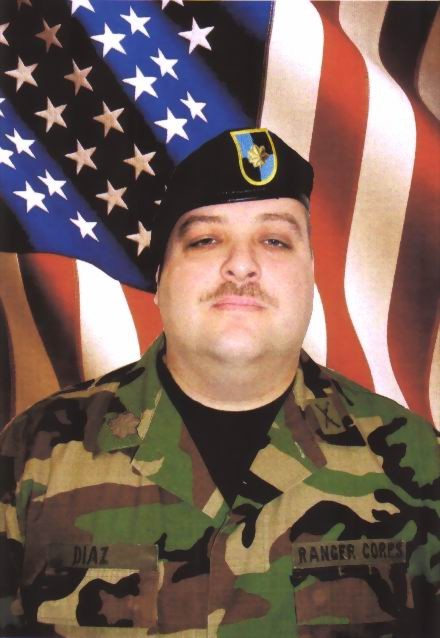 Major Diaz, is a sergeant with the NYC Police Department's School Safety Division and has over 20 years of cadetting experience and is a loyal and dedicated volunteer serving our young cadets and the community. Major Diaz is one of the original staff officers and has been with us since 1996 when The Ranger Corps was founded.
Herbert C. Peck Jr.
Command Sgt. Major of the Corps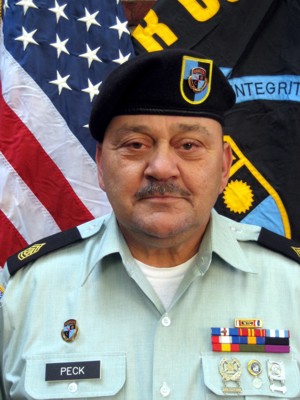 C.S.M. Peck, has an extensive military background. He just recently retired from military service and was the Command Sergeant Major of the 1/258th Field Artillery Unit at Kingsbridge Armory here in The Bronx and has over 42 years of military service and experience which he brings to our Corps.